Become a member
of  "Amis de la galerie  de l'Ancienne Poste"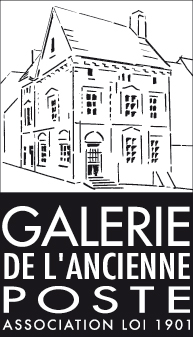 The Galerie de l'Ancienne Poste is a non-profit-making organization.
As an AGAP member :
You support our action to promote contemporary ceramic art.
You receive news and catalogues edited for our members
You are informed about the gallery's events
How to suscribe ?
Mail your payment by cheque to : AGAP – 24, Rue Philippe Verger – 89130 Toucy, France.