Ann Van Hoey catalogue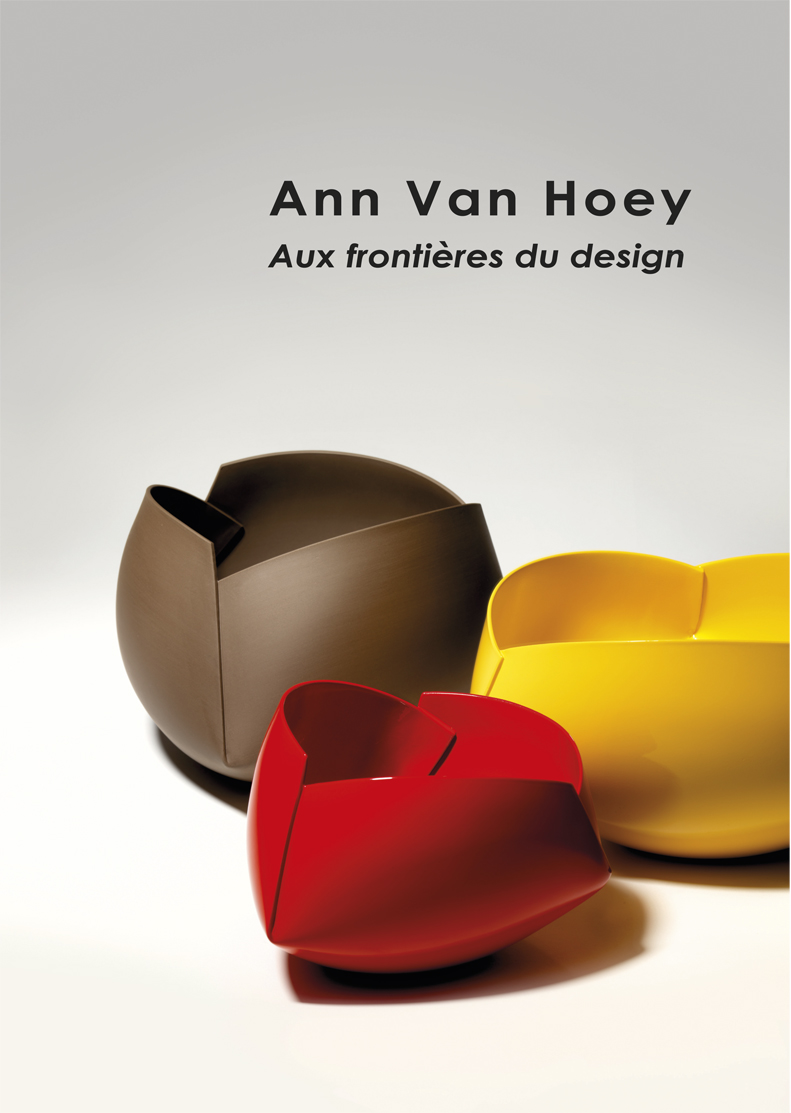 As a closing event of this year's programme that marked the 20th anniversary of its creation, the Galerie de l'Ancienne Poste, dedicated to contemporary ceramics, is hosting for the first time Belgian ceramic artist Ann Van Hoey, whose world-renowned work has earned her multiple international awards.
Pursuing her research on formal dynamics, Ann Van Hoey presents at the Galerie de l'Ancienne Poste an exhibit of twenty-five works that maps out new connections between ceramics and contemporary design. A catalogue is being published on the occasion of the exhibition.
Texts & interview by Guillaume Morel, Journalist, Art Critic.
Translation in English : Marina Duval Matthews
Photos : Dries Van Der Brande
44 pages, size: 21 x 29 cm. Publication October 2017.  Retail price : 15€ + p&p.
To order the exhibition catalogue contact us