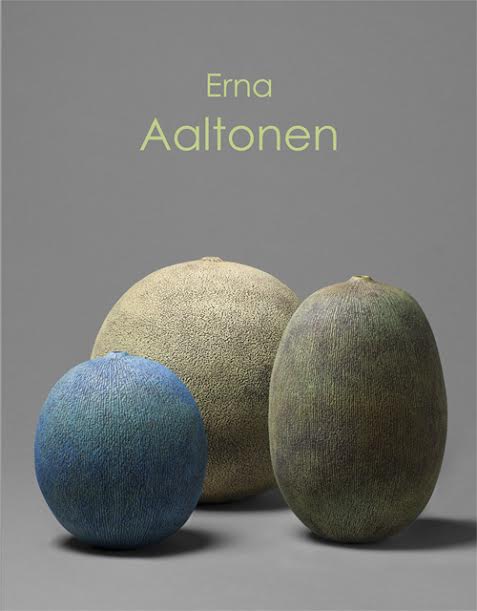 The Galerie de l'Ancienne Poste is delighted to present for the summer of 2015, an exceptional exhibition in France, that of the Finnish ceramist, Erna Aaltonen.  A contention reflected last November, when the artist received Finland's Grand Prix for Design and again this spring 2015 as she has just received in Italy the gold medal from Faenza's International Museum of Ceramics, as part of the International Biennale of Ceramics in Faenza. The works of Erna Aaltonen feature in numerous public and private collections in Europe, in the United States, China, Japan and Korea.
A catalogue accompanies the exhibition which is the artist's first solo show in France.
48 pages, size: 21 x 27cm. Retail price : 18€ + p&p.