Catalogue Elena Gileva " Cultural Lanscape".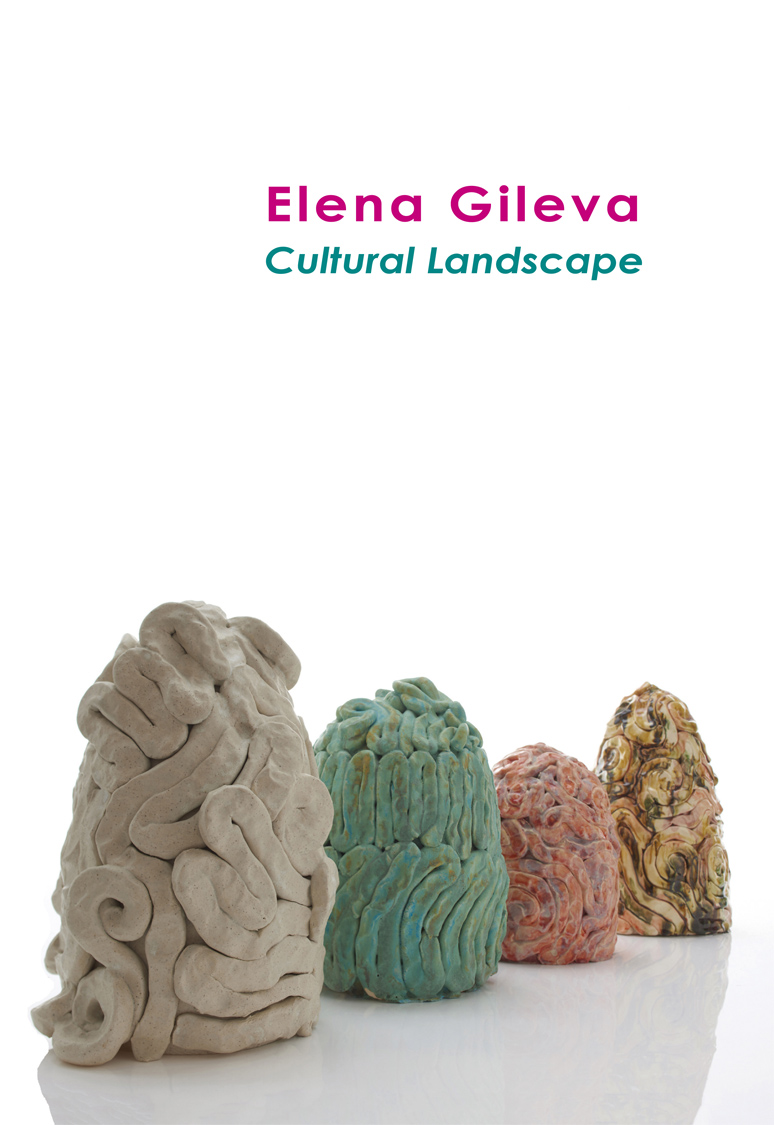 The Galerie de l'Ancienne Poste, dedicated to contemporary ceramic art, includes in its programme both senior artists and young emerging artists committed to the medium of clay. As part of its 20th anniversary schedule of events, the gallery is inviting young London artist Elena Gileva.
This exhibition at the Galerie de l'Ancienne Poste is the first display of her work in France. It gathers 27 pieces crafted between 2015 and 2017 and presented in the catalogue published for the occasion.
The catalogue Elena Gileva  "Cultural Landscape" accompanies his first solo exhibition in France.
Texts & interview by Marie Martaens, Journalist, Curator.
Translation in English : Marina Duval Matthews
44 pages, size: 21 x 29 cm. Publication August 2017.  Retail price : 15€ + p&p.